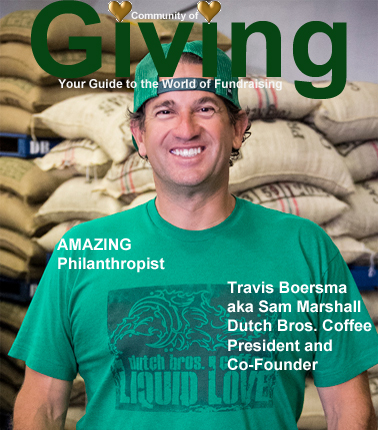 Fundraising Franchisees


Fundraisers.com is proud to feature Travis of DUTCH BROS. COFFEE. This incredible Philanthropist was recently featured on UNDERCOVER BOSS!

Dutch Brothers Facebook Link
About Dutch Brothers

Fundraisers That Give Back


Travis and Dutch Bros. are BIG Supporters


Muscular Dystrophy Association:

MDA is dedicated to curing muscular dystrophy, ALS and related diseases by funding worldwide research. > Read More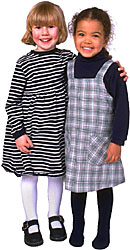 Thanks for visiting FundRaisers.com! Share it with other people for their fundraising campaigns.