The People Behind the Cause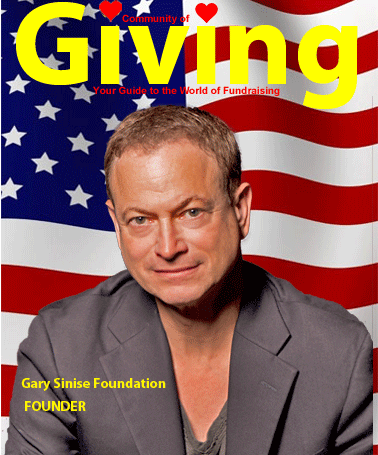 "Freedom and security are precious gifts that we, as Americans, should never take for granted. We must do all we can to extend our hand in times of need to those who willingly sacrifice each day to provide that freedom and security. While we can never do enough to show gratitude to our nation's defenders, we can always do a little more." - Gary Sinise


At the Gary Sinise Foundation, they serve our nation by honoring our defenders, veterans, first responders, their families, and those in need. They do this by creating and supporting unique programs designed to entertain, educate, inspire, strengthen, and build communities.


Actor Gary Sinise has spent decades performing on stage and screen, but he's probably best known for a single role: Lieutenant Dan in Forrest Gump. In the film, he portrays an Army officer who loses both legs in Vietnam, a character that made Sinise something of a patron saint to real-life amputees. Inspired by their heroism, Sinise co-founded the Lt. Dan Band in 2003 to entertain U.S. troops and raise money for gravely wounded warriors.


Help support their programs! Read More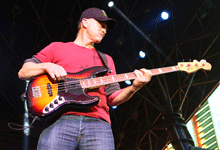 Gary Sinise has been honored many times and in October of 2015, the West Point Association of Graduates presented him with the Sylvanus Thayer Award , to honor a civilian whose character, service and achievements reflect the ideals prized by the U.S. Military Academy.


He was also awarded the Presidential Citizens Medal bestowed by the President of the United States. It is the second-highest civilian award in the United States, second only to the Presidential Medal of Freedom.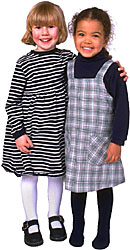 Thanks for visiting FundRaisers.com! Share it with other people for their fundraising campaigns.