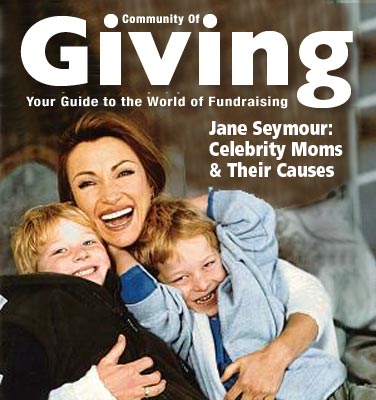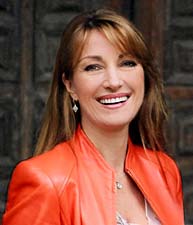 Jane Seymour:
American Red Cross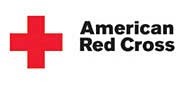 Jane Seymour is a member of the Celebrity Cabinet with the Red Cross. Already active in philanthropic endeavors here and abroad, Ms. Seymour's involvement with the Red Cross will help educate those around the globe on the importance of Red Cross services. She has been encouraging children in schools across the US to donate $1 for vaccinations in lesser-developed countries around the world. $1 covers the cost of 1 child's vaccination, so each child who donates will be paying to vaccinate another child.



Jane has also supported the following charities:



ChildHelp USA, City Hearts, National Children's Advocacy Center, Children Uniting Nations, Christopher Reeve Foundation , Dress for Success, Entertainment Industry Foundation, Heifer International, Somaly Mam Foundation, Starkey Hearing Foundation, What A Pair and The Reeve Irvine Research Center.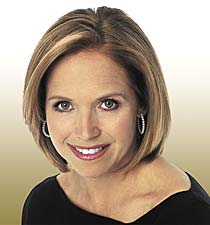 Katie Couric: National Colorectal Cancer Research Alliance



Katie Couric is working to find a cure for a silent killer... colorectal cancer, otherwise known as colon cancer. It is one of the most deadly forms of cancer in the U.S.- but it doesn't have to be. The National Colorectal Cancer Research Alliance (NCCRA), a program of the Entertainment Industry Foundation, is dedicated to the eradication of colorectal cancer by promoting the importance of early medical screening and funding research to develop better tests, treatments, and ultimately a cure.


Brooke Shields: Ronald McDonald House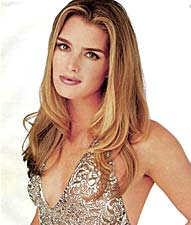 Actress, model and mom, Brooke Shields, has teamed up with Ronald McDonald House Charities to serve as ambassador. To date, Ronald McDonald Houses have provided more than 10 million families with temporary residences near medical facilities where their children are being treated for serious illnesses such as cancer. By creating, finding and supporting programs that directly improve the health and well-being of children, Ronald McDonald House Charities (RMHC) is working to better the lives of children and their families around the world.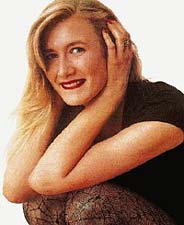 Laura Dern: Children's Health Environmental Coalition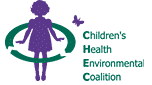 Laura Dern supports the Children's Health Environmental Coalition, a national non-profit organization dedicated to educating the public, specifically parents and caregivers, about environmental toxins that affect children's health.



The ultimate goal is to eliminate children's exposure to man-made toxic substances by ensuring everyone's right to know what is in their air, food, water and commercial products. CHEC is working to achieve this goal through increased scientific research, government policies which are more protective of children, and educating and mobilizing individuals- like you- around the country.


Reba McEntire: First Book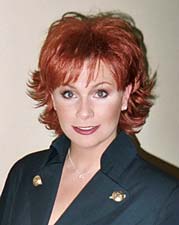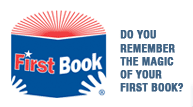 Reba McEntire supports First Book, a national non-profit organization that strives to foster the joy of reading among children from low-income families. The group distributes new books and other educational materials to children enrolled in literacy programs. First Book has established a national network of local advisory boards (LAB) comprised of volunteers who work with the program at the local level. During 2000, the LAB network provided more than four million books to children across the country.


Julianne Moore: Tuberous Sclerosis Alliance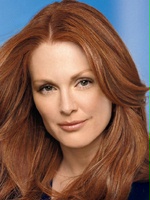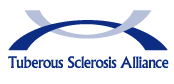 Her chance meeting on the streets of New York with a devoted father and his young son led four-time Oscar-nominated actress Julianne Moore to become an advocate in the fight to find a cure for Tuberous Sclerosis, a largely unknown genetic disorder marked by the invasive growth of tumors in all the body's vital organs.



"The sight of this young boy, Tommy Lindsey, with a stitched and bandaged head, and the simple plea for help from his father made it difficult for her to say no", Moore said in her testimony before the House Appropriations Labor-HHS-Education Subcommittee. "We must find a cure for Tuberous Sclerosis to put an end to this disease."


Previous Celebs

Giving Home

Click To See More Celebs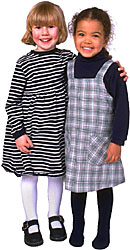 Thanks for visiting FundRaisers.com! Share it with other people for their fundraising campaigns.