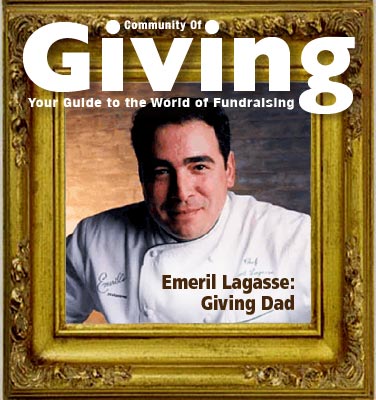 Honoring Giving Dads!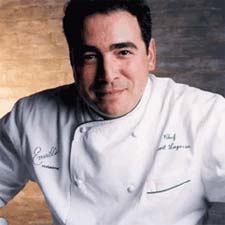 Emeril Legasse:
The Emeril Legassi Foundation




The Emeril Lagasse Foundation seeks to inspire, mentor and enable all young people, especially those from disadvantaged circumstances, to realize their full potential as productive and creative individuals. The foundation supports and encourages programs creating developmental and educational opportunities for children within communities where Emeril's restaurants operate.


Paul Newman: Newman's Own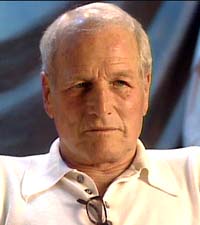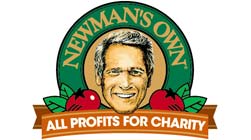 Paul Newman was committed to helping make the world a better place. To carry on his philanthropic legacy,Newman's Own Foundation donates all net royalties and profits after taxes it receives from the sale of Newman's Own products to charities worldwide. Paul Newman and Newman's Own Foundation have given over $300 million to thousands of charities since 1982. One of the causes closest to his heart was Hole in the Wall Camps for children with serious illnesses and life-threatening conditions.


Tom Hanks: ONE Campaign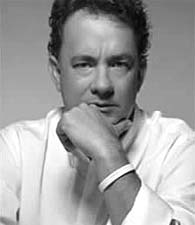 ONE is a new effort by Americans to rally Americans- one by one- to fight the emergency of global AIDS and extreme poverty. ONE is students and ministers, punk rockers and NASCAR moms, Americans of all beliefs and every walk of life, united as one to help make poverty history. ONE believes that allocating an additional one percent of the U.S. budget toward providing basic needs like health, education, clean water and food would transform the futures and hopes of an entire generation in the world's poorest countries. ONE also calls for debt cancellation, trade reform and antiĐcorruption measures in a comprehensive package to help Africa and the poorest nations beat AIDS and extreme poverty.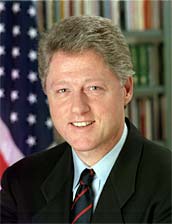 Bill Clinton: The William J. Clinton Foundation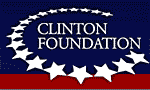 The mission of the William J. Clinton Foundation is to strengthen the capacity of people in the United States and throughout the world to meet the challenges of global interdependence. To advance this mission, the Clinton Foundation has developed programs and partnerships in the following areas: Health Security, Economic Empowerment, Leadership Development and Citizen Service, and Racial Ethnic and Religious Reconciliation.



Through generous donations, the Clinton Foundation has been able to dramatically lower the cost of HIV/AIDS medication and tests, has helped countries scale up treatment, and has begun to bring quality healthcare to the world's children and those in rural areas.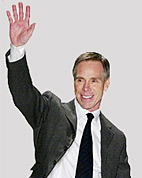 Tommy Hilfiger: The Tommy Hilfiger Corporate Foundation


The Tommy Hilfiger Corporate Foundation, Inc. believes education is the cornerstone for today's youth. For America to remain competitive in the global marketplace, a stronger emphasis should be placed on exposing youth to experiences in education and career related opportunities. By focusing on preparing students for the demands of today's global society, the goal of the Tommy Hilfiger Corporate Foundation is to be a major force in improving education.


Jerry Seinfeld: Autism Speaks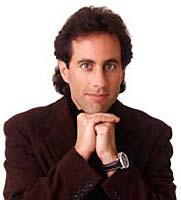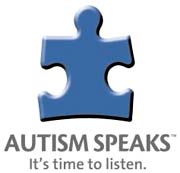 Jerry Seinfeld continues to support Autism Speaks ,by hosting a star-studded charity event to support Autism speaks, an organization dedicated to funding global biomedical research into the causes, prevention, treatments, and cure for autism, bringing hope to all who deal with the hardships of this disorder. .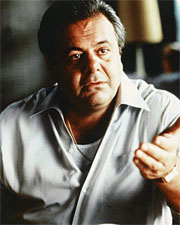 Paul Sorvino: Paul Sorvino Asthma Foundation

Paul SorvinoBorn with severe asthma, Paul Sorvino founded the Sorvino Asthma Foundation to help make a difference. Paul Sorvino has performed in Goodfellas, That Championship Season, Law and Order, and Bulworth. At the beginning of his career, Paul was in serious trouble because of his asthma. He doubted he could continue his stage work, due to severe breathing difficulties. Fortunately, two of his fellow actors showed him a special yoga breathing technique that changed his life. He has been Asthma-free ever since.

Giving Home

Click To See More Celebs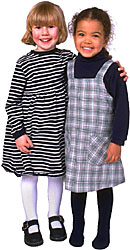 Thanks for visiting FundRaisers.com! Share it with other people for their fundraising campaigns.