Do you know of a great service we might have missed? Drop us a line and let us know about it at...

service@fundraisers.com





Fundraisers Services

Service Category: Legal

The Women's Legal Education and Action Fund

http://www.leaf.ca/

Fundraising Project

http://www.m-i-e.org/fundraising.htm

Charity Law at CARTER & ASSOCIATES

http://www.charitylaw.ca/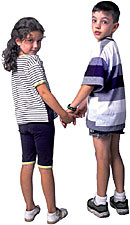 Thanks for visiting FundRaisers.com! Share it with other people for their fundraising campaigns.