Do you know of a great service we might have missed? Drop us a line and let us know about it at...

service@fundraisers.com





Fundraisers Services

Service Category: Event Planners

FUND-RAISING, FUNDRAISING - A Night At The Races!

http://www.anightattheraces.com/

Its Postime Video Horse Racing

http://www.itspostime.com/

The Event Group, Incorporated

http://www.eventshows.com/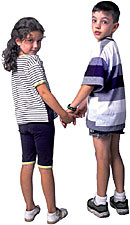 Thanks for visiting FundRaisers.com! Share it with other people for their fundraising campaigns.