VolunteerMatch connects people with causes that need their help. Read This Story about how you can use their service to find a volunteer or volunteer opportunity.



Post An Opportunity, or search for a volunteer opportunity in your area by entering your zip code below.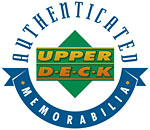 Top Athletes = Real Profits!

Making Your Charitable Mission A Profitable Reality


When you team up with Upper Deck as your fundraising partner, you are also teaming with some of the world's best athletes. It's a partnership that translates to higher profits for your charitable fundraiser.



Their wide ranging product and service offerings feature the biggest names in professional sports and with their "No Risk, No Hassle" programs, along with the Upper Deck team of professionals, it's a sure fundraising winner!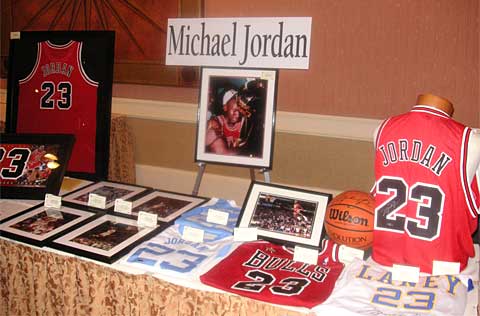 Signed Memorabilia- Guaranteed Authentic

Upper Deck's Dedication To Authenticity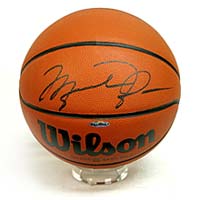 Upper Deck, the most trusted source of authentic signed collectibles, has developed a fundraising program specifically for fundraisers. Authenticity has been a central theme to Upper Deck products since the company's inception in 1988. Their wide range of high quality products are available at wholesale rates for raffles, auctions, or incentives.



Today Upper Deck dedicates more resources than any other sports collectibles and memorabilia company to ensure the authenticity of its products. Their patented five step authentication process is the heart of the company's policy. An Upper Deck representative must witness each autograph signed by any one of its stable of high-profile athletes including Tiger Woods, Michael Jordon, Kobe Bryant, Ken Griffey Jr., LaDainian Tomlinson, LeBron James and Kevin Garnett. About Upper Deck's Patented Authentication Process.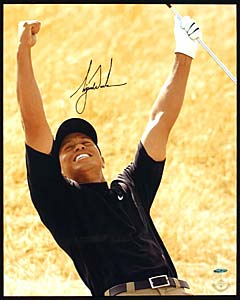 Complete Online Package

Marketing Your Auctions Online Brings More Bidders And Awareness For Your Cause


Upper Deck not only offers the top Sports Collectibles, but they are committed to helping market your auctions and causes online, Check out their Featured Auctions Area on their website.


Testimonials


Numerous charities and non-profit groups that have partnered with Upper Deck have taken the time to write about their experiences. What could be better than reading what other Fundraisers have to say about partnering with the Upper Deck Team? Read what they have to say on the Upper Deck Testimonials Page.


Frequently Asked Questions


To read the most frequently asked questions about the Upper Deck Charity Auctions Program, see the Frequently Asked Questions Page.


Find Out More About Upper Deck's
Fundraising Programs


To read more about Upper Deck and the power of Top Athletes and Sports Collectibles to help drive your next Fundraising Auction, see the Fundraisers.com Auctions/Sports Collectibles Services Page.










Poker Cares is a network of poker and fundraising experts who care to make a difference in the community. Find out how you can organize a charity poker tournament event for your next fundraiser. See the FundRaisers.com... Poker Resources Page.


Poker Fundraiser For Diabetes


Read about how Pulver Enterprises hosted a successful Texas Hold'em Tournament to benefit Diabetes causes.



Want to find out about Charity Poker Tournaments or let us know about yours? We want to hear from you. Experts wanted! See the Fundraisers.com...

CHARITY POKER BLOG





Get your nonprofit's message out to the world via the world's largest online video community. Sign up today for a dedicated YouTube Nonprofit Channel.





Read about all the valuable technology articles that TechSoup offers to help your organization effectively plan and use technology.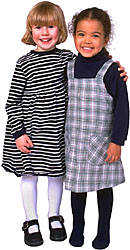 Thanks for visiting FundRaisers.com! Share it with other people for their fundraising campaigns.