Giving Back Through Blogging Makes The World A Better Place!

One of the biggest challenges facing causes and the people who support them is communication. It's very difficult to get timely information out to the public. It can also be difficult to create a sense of community around your cause. Blogs are a wonderful solution to these problems. We want to help your cause get its message heard.

Fundraisers.com Wants To Feature Your Blog

If you would like your blog to be featured on this website, please send
email to... blog@fundraisers.com

Time To Start Blogging!

Are you still unsure about just what exactly a blog is? See our Blog Definition Page for a complete explanation.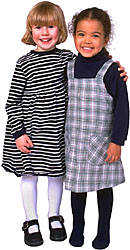 Thanks for visiting FundRaisers.com! Share it with other people for their fundraising campaigns.